While many of you have always loved Google Classroom for its ability to streamline digital work from students, some have complained that it falls short when it comes to organizing class resources and materials. Google has just announced some improvements that have the potential to satisfy everyone's needs and concerns. With these improvements come:
a dedicated Classwork page, making it easier for students and teachers to find posts containing assignments
a new grading tool designed to allow teachers to give better, faster feedback
an improved tool to copy and reuse classwork from previous classes
customizable notification settings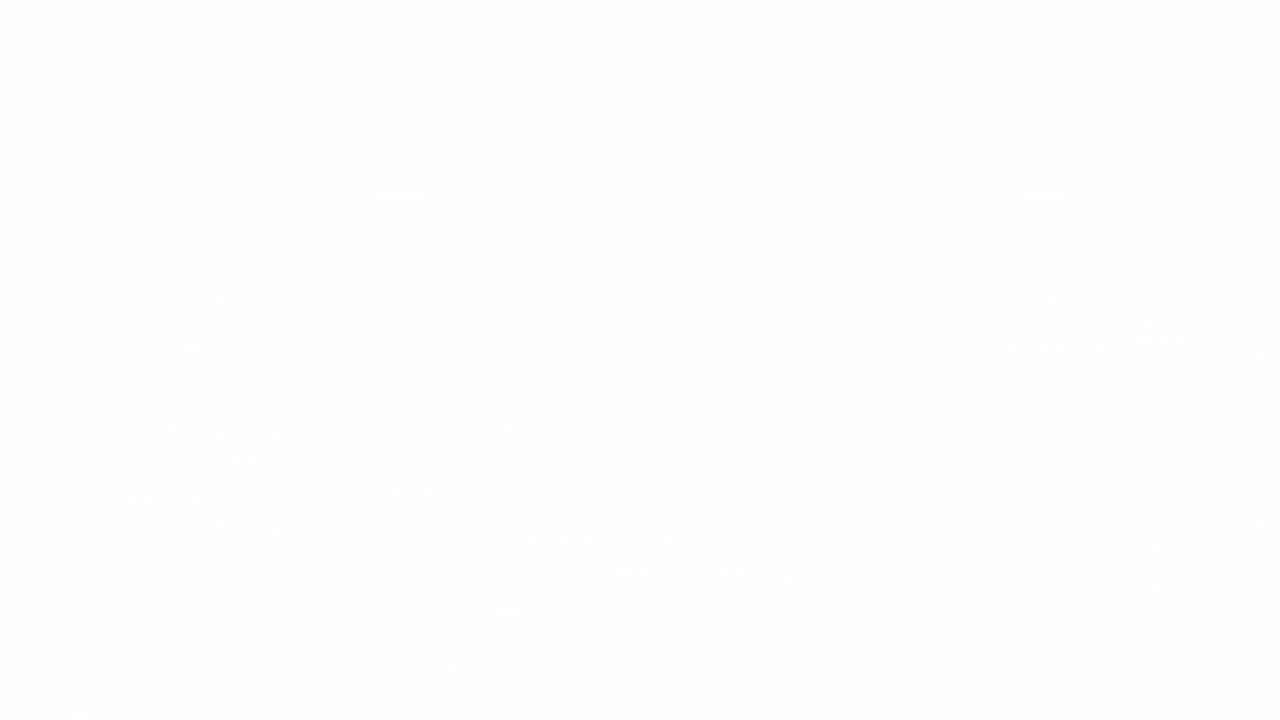 Plus, there are more improvements on the horizon, such as:
organized materials (resources) on the new Classwork page
Classwork pages for pre-existing classes
creating online quizzes in locked mode
Read all about these enhancements in more detail here. If you haven't yet explored Classroom to manage part of your web presence, now's the time.